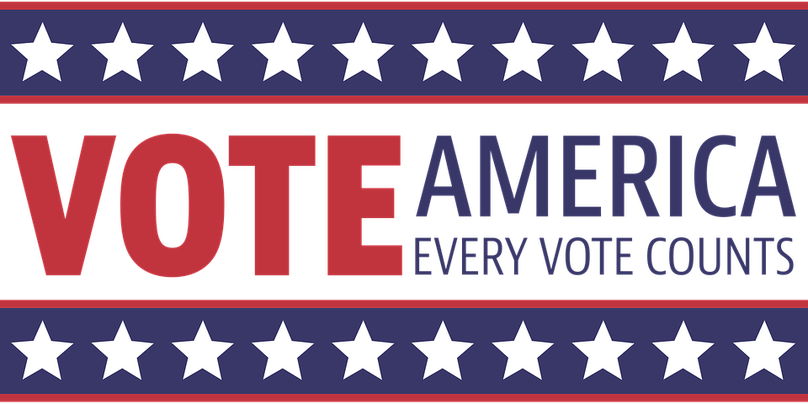 It has been a long road to election day 2016. 
Zero days left!
Here are some helpful tips for the voting public:
1.  If you are waiting in line please make sure you have water.
2.  Even if you are stressed out over the election make sure you get some sleep.
3.  And if you need a break call on Dave.
Happy Voting!!