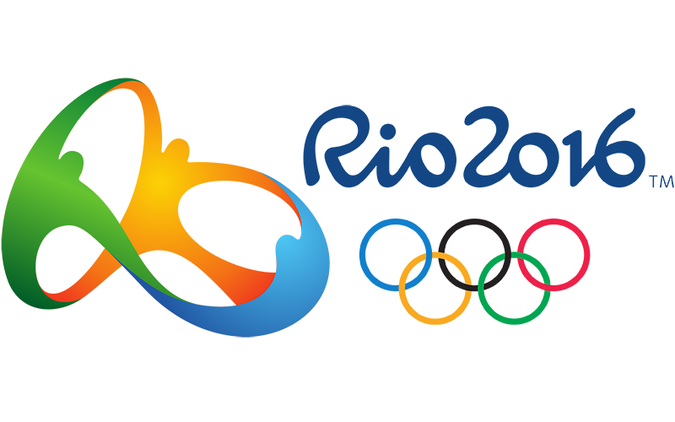 Buckle up!
by Smitha R. Chadaga MD
This week the 2016 Olympics kick off in Rio.  Some of the discussions surrounding the Olympics have concerned Zika.  Zika is a virus that is transmitted via 1) mosquitoes 2) mom to her unborn child or 3) unprotected sex.   It can cause a variety of symptoms some of which are mild, but it can also cause some severe neurologic changes, and is especially dangerous for pregnant females as it can cause birth defects in the fetus.
So if you are going to the Olympics be sure to pack the following:
1.  Condoms
2.  Mosquito repellent
And while you are there remember to wear your seatbelt.  While infectious disease is a real and serious concern it accounts for 2% of the deaths seen in travelers abroad.  The number one cause of illness when traveling abroad is injuries and at the top of that list are road traffic injuries.
For those of us not going to the Olympics - lets make sure we wear our seatbelts too. While we watch on TV.  It will feel like we are there.