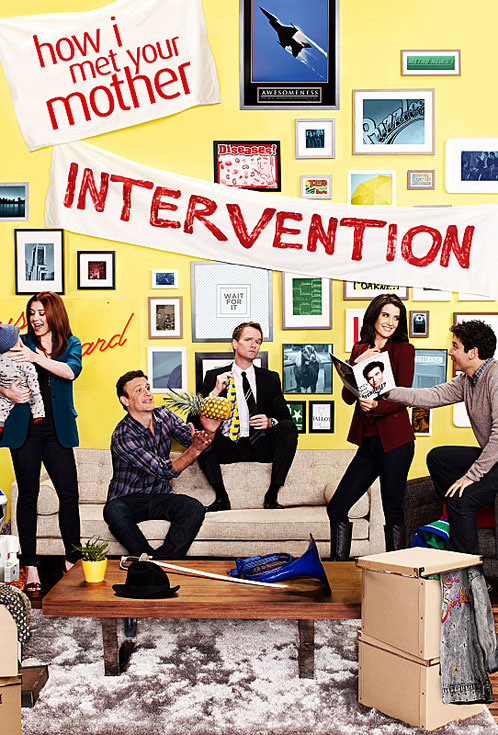 Just a little bit  . . .
by Smitha R. Chadaga MD
 When July comes around most people think of fireworks, fun and food.  I also think of newly minted doctors –interns.  The academic year for medicine begins in July, and right now young men and women are waking up telling themselves, "I can do this.  I'm a doctor now." At least that's what I told myself for at least the first month of my intern year.
Hopefully all the new interns will quickly learn the phrase "just a little bit".  Why? It comes in handy when answering questions. Just ask Dr. Sonya (Vicki Lewis, @Vickylewis1) from How I Met your Mother.

In season 7 episode 4 a pregnant Lily (Alyson Hannigan, @alydenisof) finds herself craving wine and Cheetos.  Ted (Josh Randor) manages to convince Marshall (Jason Segel, @jasonsegel) that wine a Cheetos are a bad idea for the baby, and together they make Lily miserable.  But what does Lily's ob/gyn Dr. Sonya say?  " Just a little bit" is okay!  And Dr. Sonya wins the day.
Now "Just a little bit" can work with all sorts of thing like:
1. Aspirin
2. Caffeine
3.  Red wine
But keep in mind "just a little bit" does NOT work with things like:
1.  Crack
2.  Meth
So when you are in doubt, put your hand on your hip and say "just a little bit".  And if needed you can add "I'm a doctor, I can do this."