This is NOT what the doctor ordered
by Smitha R. Chadaga MD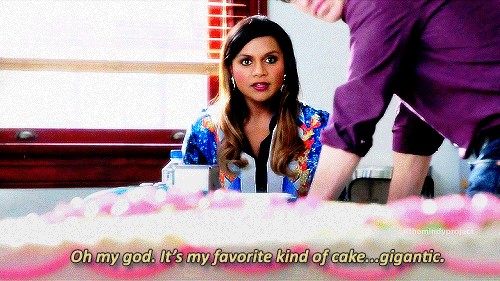 a connoisseur of chicken wings -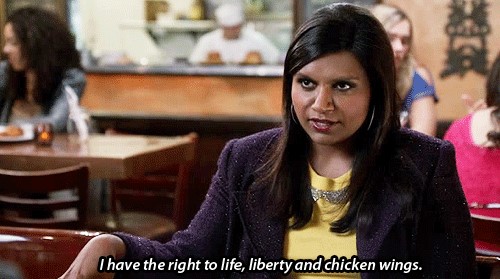 Had  . . . bananas in her kitchen!!  These were revealed when Mindy brought her date home - new love interest and co-worker, Jody (Garret Dillahunt, @garretdillahunt).  Things came to a screeching halt when Mindy found out (spoiler alert!) that Jody had chlamydia. At one point during the episode Jody comments that his malady is similar to an ear infection and therefore no need to become common knowledge.  Is that true? Sort of.  There are all sorts of different types of chlamydia.   
The chlamydia most people think about is the sexually transmitted disease: chlamydia trachomatis. This chlamydia causes infection via sexual contact and can lead to:
1.  Cervicitis (infection of the cervix) in women
2.  Urethritis (infection of the urethra) in men
3.  Proctitis (infection of the rectum) in men or women
4.  Pharyngitis (infection of the throat) in men or women
Chlamydia pneumoniae causes respiratory infections.  It spreads from person to person thru respiratory secretions and can cause lung infections in the form of bronchitis or pneumonia.  Occasionally it can also cause infections in the throat and sinuses.
Chlamydia psittacci also mainly causes respiratory infections.  Birds carries this bacteria and it is acquired by inhaling secretions from infected birds.  It causes pneumonias for the most part but can also cause heart, liver and brain infections.
I bet Mindy wished Jody had some other type of chlamydia.  Whatever the future holds for the two of them, let's hope that condoms are involved.