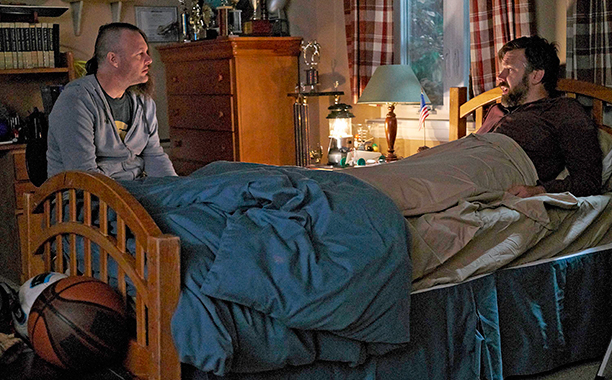 It's just a cold . . . right?
by Smitha R. Chadaga MD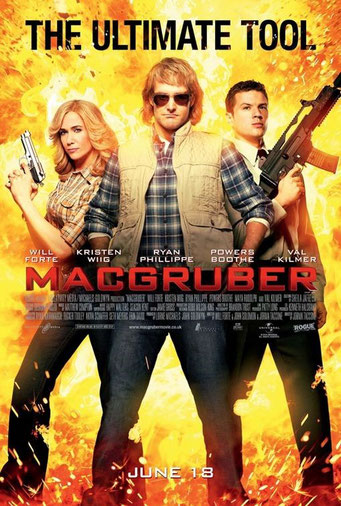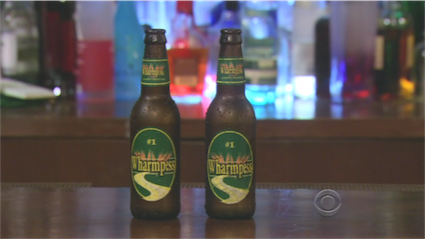 Or I'm in complete hysterics over Paul and Jenna on 30 Rock.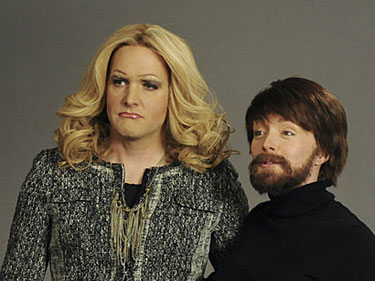 And Last Man On Earth has been no different.  But season two has brought out the more serious, contemplative side of Forte which is equally as powerful.
(Spoiler alert: please don't continue if you haven't seen the finale of season two of Last Man on Earth)
During the last few episodes of season two of Last Man On Earth (@LastManFox) Phil/Tandy (Will Forte, @OrvilleIV) has the joy of seeing his brother, astronaut Mike (Jason Sudeikis), back on earth after being stranded on the international space station for years only to watch Mike fall sick on Earth.  Mike's illness is foreshadowed with a cough that brings up blood and sends the survivors into a panic mode thinking that Mike has caught the virus that killed the rest of mankind.  Should they be worried? Probably.   
Viruses that cause bleeding are called Viral Hemorrhagic Fevers. These viruses cause damage to multiple organ systems, and often have bleeding as a symptoms because they target blood vessels.  These viruses can cause a range of disease from mild to life threatening, and include viruses such as Ebola, Yellow Fever and Dengue.
Outbreaks of these viruses are rare and are usually seen where the natural hosts for the viruses live - Africa, South America and Asia.  The natural host for these viruses are animals (often rodents) and insects. Humans contract the viruses when they come into contact with these animals/insects or with an infected human. 
Treating these viruses is mostly supportive as there are no antivirals that can treat all of these viruses.  Prevention is a main focus.  Two viruses, yellow fever and Argentine hemorrhagic fever, have vaccines.  Other prevention strategies include controlling rodent and mosquito populations as well as avoiding patients who have the disease.  For travelers it is important to avoid areas where outbreaks are occurring, avoid rodents and bats, wear insect repellent, use insect repellent nets, and get vaccines if indicated.
Forte has discussed Mike's fate. And if that has you bummed out cheer yourself up with Tampax.